It's Miller time! That's not only a tagline for a popular brew. It's also the title of a new book by Beaver Falls native David Burhenn (now of Aliquippa), in which he chronicles the lives of Hall of Fame basketball coach John Miller and his two sons, Sean and Archie—all of whom have gone down in the annals of NCAA coaching history as great team leaders.
Miller Time: Coach John Miller's Story details how three elite college basketball programs—Arizona, Kentucky and Dayton—can trace their success back to Beaver County, and specifically to former Blackhawk High School basketball coach John Miller. "The book focuses on how he raised his sons to not only play at top Division I programs at Pitt and NC State), but also become coaching stars in the NCAA, at Arizona and Dayton," David says. "The Millers' fame in college sports rivals names like Bowden, Harbaugh and Hurley."
Enthralled with tales of the Miller family's success both on and off the basketball court, David approached John Miller to pen his life's story of beating childhood polio and a devastating accident (a truck ran over his legs while sled riding), only to go onto lead his sons and many others to athletic success.
"Coach Miller was just following his heart's passion using basketball as a platform for developing young players and future leaders, so little did he know that his two boys, Sean and Archie Miller, and their cousin, John Calipari, would grow up to lead those three schools to national prominence," says David, who happened to have Miller as a gym teacher when he attended Blackhawk High School. David is currently a teacher in the Central Valley School District.
The narrative recounts many scenes from Miller's life, including his longtime relationship with Kentucky coach John Calipari, his son Sean's "Tonight Show with Johnny Carson" appearance and an amazing 111-game, section-winning streak during the 1990s. The story also profiles how his other son, Archie, helped bring Dayton back to the top of the A10.
Miller himself had a successful playing career at both Wingate University and Pfeiffer University, and a high school coaching career in which his team won 657 games in 35 years. Today, Miller, 73, shows few signs of having had polio and still works as a coach at the Drill 4 Skill Academy in Monaca.
"Miller Time: Coach John Miller's Story" by David Burhenn (ISBN-13: 978-1633851603) can be purchased on Amazon.com for $19.95. David, his wife Kristi, and their two children, Brooke and Benjamin, reside in Aliquippa. He can be reached at (724) 480-7591. To purchase a copy of the book visit drill4skill.com/store; call (724) 480-7591; or send a $20 check to Miller Time, 103 Mount Laurel Lane, Aliquippa 15001.
EXCERPT FROM THE BOOK:
"The disease that kept President Roosevelt in a wheelchair was now destroying Joe and Catherine Miller's young son's muscles at a rate that would soon keep him connected to his bed or a wheelchair for an especially long time—maybe forever. John was admitted immediately to the D.T. Watson Home for Crippled Children, in Sewickley (Pa.), for the best care possible at the time, but the prognosis was not encouraging."
By Gina Mazza
For Beaver County Senior News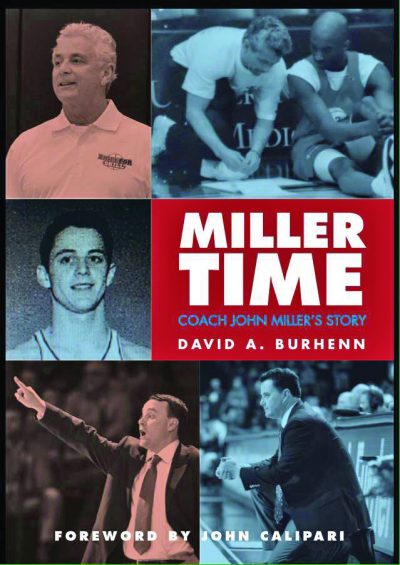 Screen Shot 2016-10-09 at 8.21.21 PM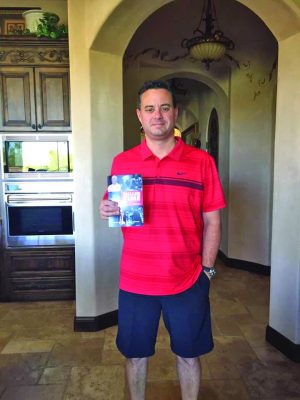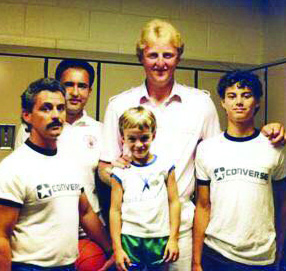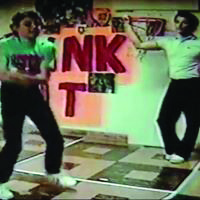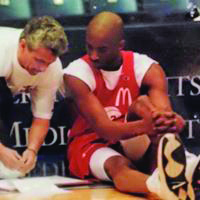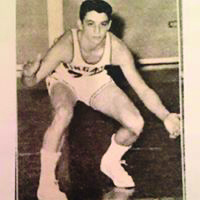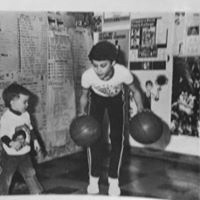 Photos provided by Dave Burhenn for Beaver County Senior News