After the Rochester Manor + Villa Ladies Club, called the Villa Vixens, had the idea to help the community through a service project, they devised a clever campaign to raise money
for pets.
"Most of the women in the club had pets that they were fond of in their past," explains Rochester Manor + Villa activities director Debbie Graham. So they chose to help the Beaver County Humane Society with a campaign called Pennies for Pets. A jar was placed at the reception desk and soon the pennies started to fill the jar. "Residents would put their loose change in the jar after outings," Debbie says. "Families, friends and staff all contributed their two cents."
Then the club had the idea to visit the animals at the humane society and donate the monies collected. "Our ladies enjoyed all the dogs, cats and bunnies, noting how well they were taken care of and how healthy they looked." The club officially presented a check for $150 to Susan Salyards, executive director of the Beaver County Humane Society.
Rochester Manor + Villa is located at 174 Virginia Avenue in Rochester. Call (724) 775-6400 or visit rochestermanorandvilla.com.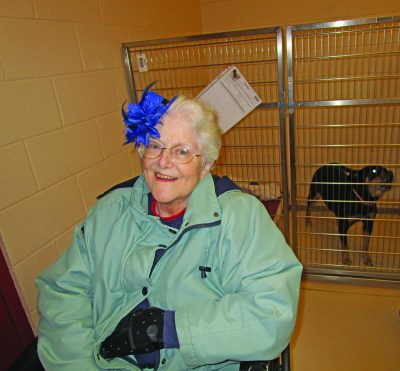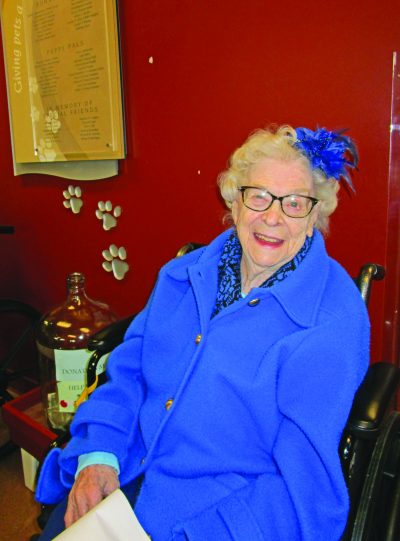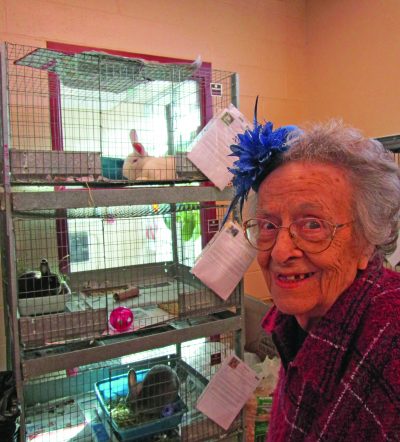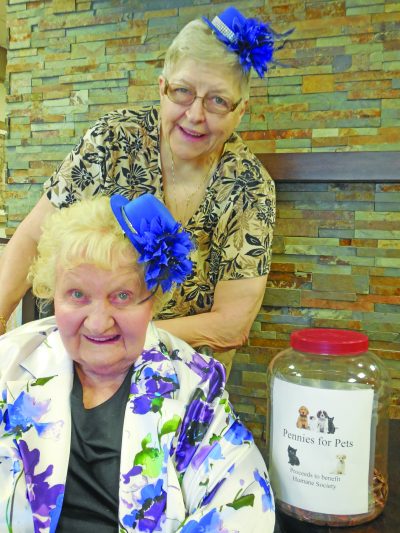 Photos provided by Debbie Graham for Beaver County Senior News