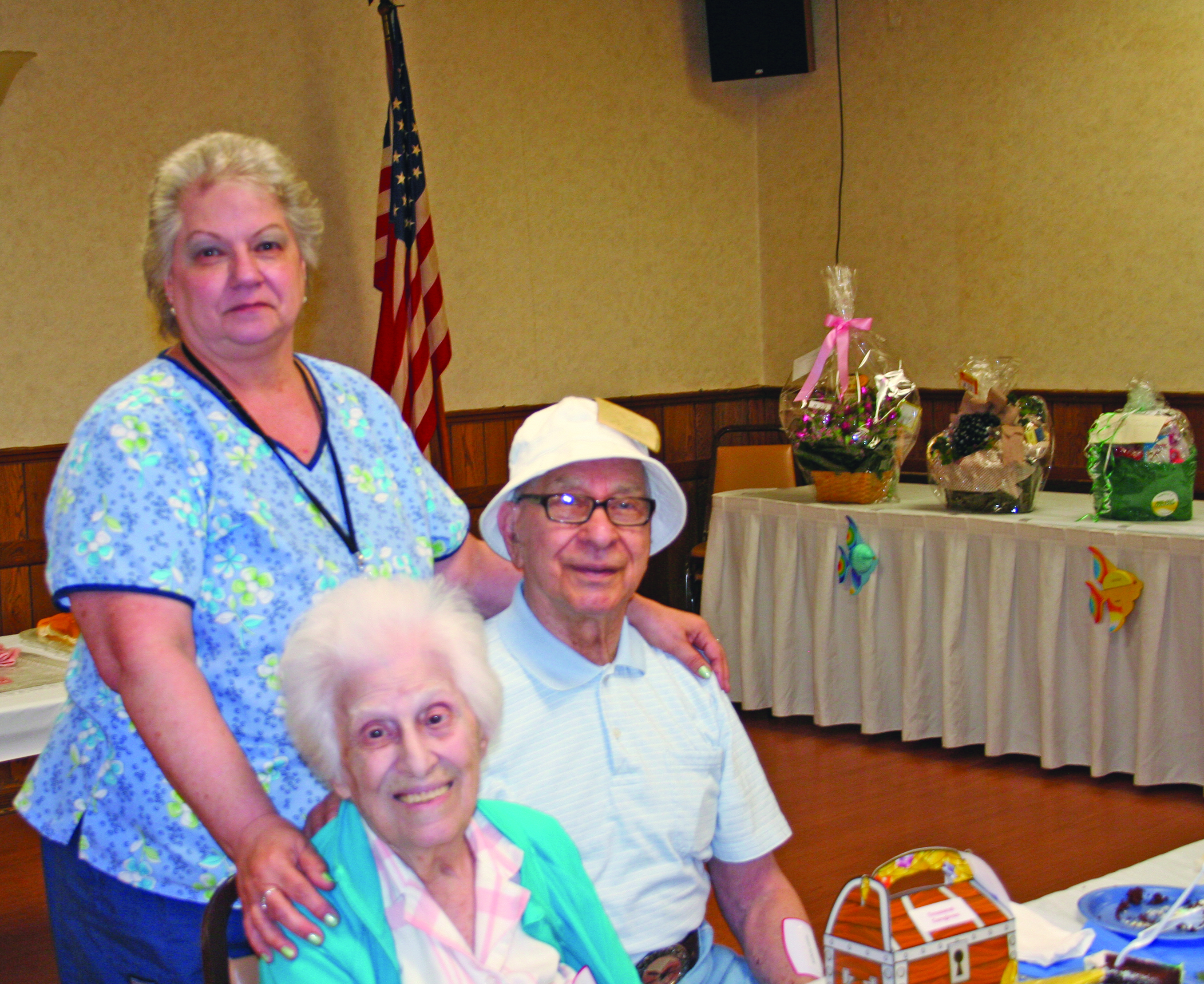 The Beaver County Office on Aging (BCOA) Care Management team honored their "Treasured Caregivers" at the 12th annual Family Caregiver Program recognition seminar on June 22. The purpose of the event was to give caregivers a relaxing day away from caregiving duties, provide education and tips on taking care of their loved ones, and help them to feel appreciated for what they do.
Attendees were treated to a delicious buffet luncheon provided by the Monaca Turners. All caregivers were greeted and photographed in front of an ocean backdrop complete with a wooden dock housing a pelican, giant sea horse and sea turtle, which all complimented the "Under the Sea" party theme.
Eleven caregivers and their guests were welcomed to the event by Care Management supervisor Tesi Dye. Keynote speakers included Renee Paigley from Personal Touch, who provided caregiving tips; and Michelle Muth of M3 Music Therapy, who explained how music can relieve stress for caregivers, as well as care receivers.
Caregivers were presented with a nautical gift bag filled with caregiving books and a gift card. Each was asked to pick a magnetic "fish" for chances to win dinner certificates, gift cards or gift baskets, all of which were donated by BCOA providers and Beaver County businesses. The day's activities concluded with musical entertainment provided by "Hey Joe, with Mike."
The Family Caregiver Program is actively recruiting more caregivers at this time. The program provides financial, emotional and educational support to caregivers in the community so that they can continue to care for their loved ones at home.

To learn more, call BCOA at (724) 847-2262 or (888) 548-2262.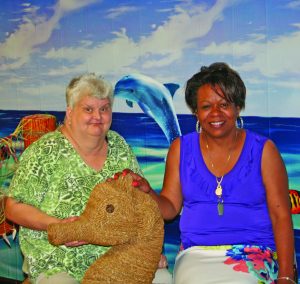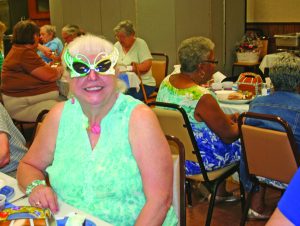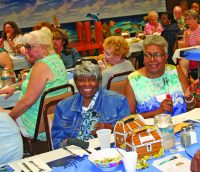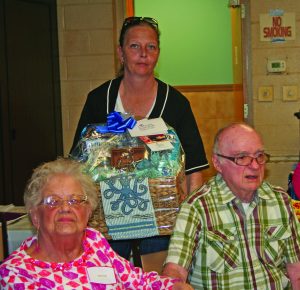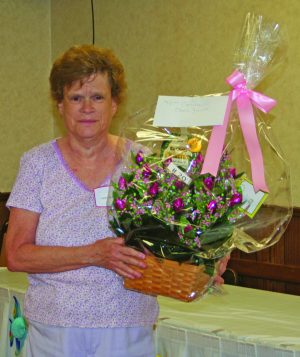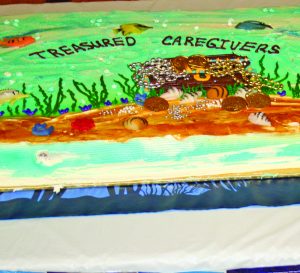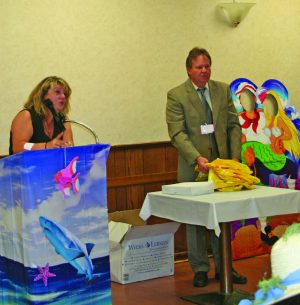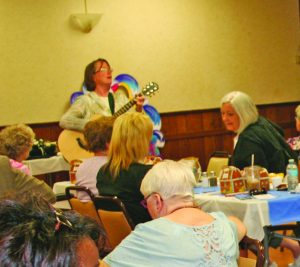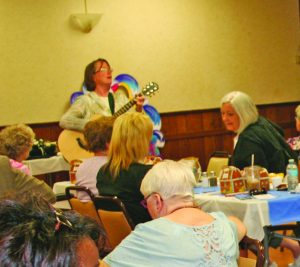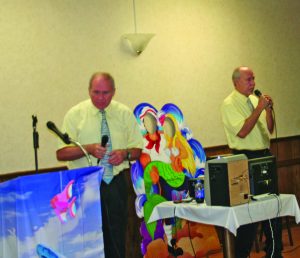 This year's Family Caregiver Program seminar was made possible by support from the following sponsors:
Financial Sponsors:
Bott Painting
Brighton Health Mart
Blackburn's
Home Instead Senior Care
LIFE Beaver County
Medic Rescue, Bridgewater
Personal Touch

Prize Sponsors:
Advanced Auto Parts, New Brighton
Applebee's, Chippewa
Applebee's, Center Township
Athen's Restaurant
Beaver County Rehabilitation Center
Bert's Wooden Angel / Wooden Indian
Café Kolache
Co-Hill Fashions
Concordia Visiting Nurses
Eat 'n Park, Chippewa
Eat 'n Park, Center Township
Foodland, New Brighton
Giant Eagle, Chippewa
Homemaker Home Health Aide Service
Julie Finikiotis, Deputy, BCOA
J.W. Hall's Restaurant
Lutheran SeniorLife / Valley Care
Med-Fast Pharmacy, Center Township
Oram's Donuts
Progressive Home Health / Mother Theresa Hospice
Rome Inspirations
Rosalind Candy Castle
The ARC of Beaver County
Subway, Beaver Falls
Vocelli Pizza, Beaver Falls
Walmart, Chippewa