Above: Sandy Gilmore thanks her co-workers.
More than 400 seniors converged on the UPMC Club at Heinz Field last month for the annual Wellapalooza event. Hosted by UPMC for Life and UPMC Living-At-Home Home, the annual event focuses on wellness, education, physical activity and entertainment for older adults.
The day offered opportunities to socialize, play interactive games, tour Heinz Field and partake in cooking demonstrations. A variety of vendors provided educational information, activities and screenings for blood pressure, bone density, balance assessments and body mass index. DanceFit Soul Line dancing with Roland Ford, light refreshments and fun giveaways were also part of the festivities.
Long-time UPMC employee Sandy Gilmore was honored for her work with this annual event, as Sandy is retiring this summer. Pittsburgh Senior News publisher Lynn Hogan Webster and her cousin Sandra Gould were on hand to meet seniors and distribute issues of PSN and the 2019 Allegheny County Senior Resource Guide.
To learn more about this annual event, call UPMC for Life community relations manager Shirley Fisher at (412) 454-8727 or fishers@upmc.edu.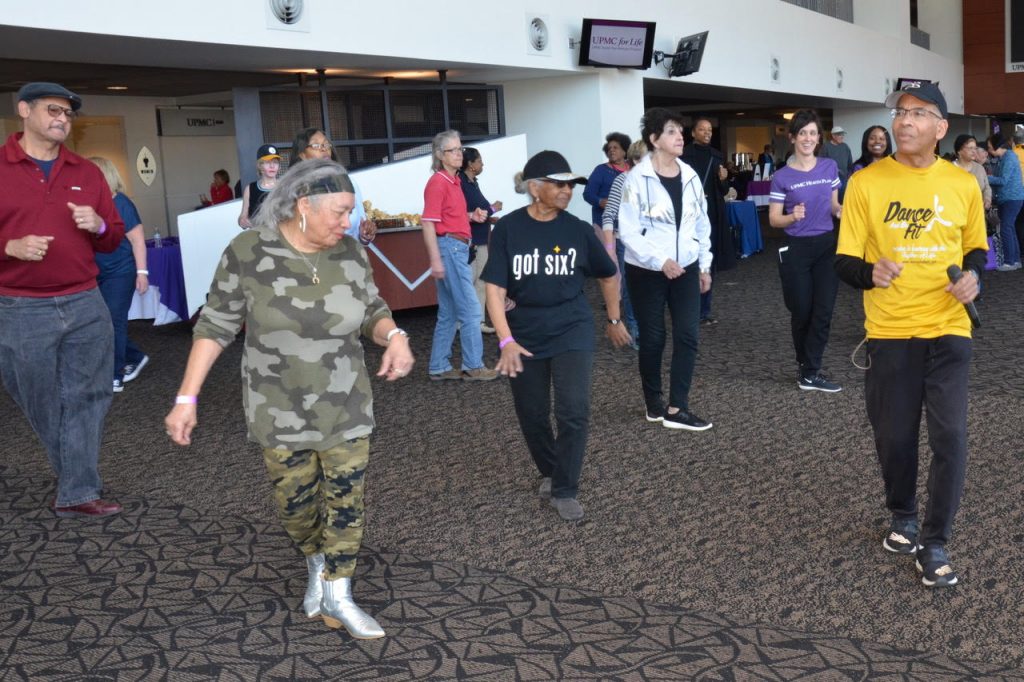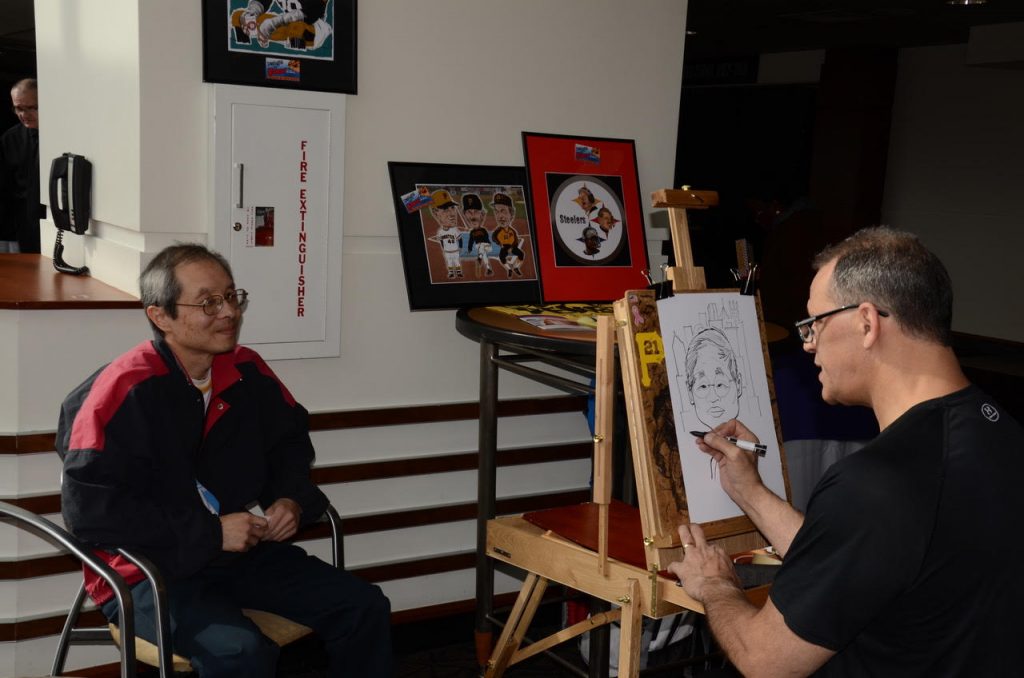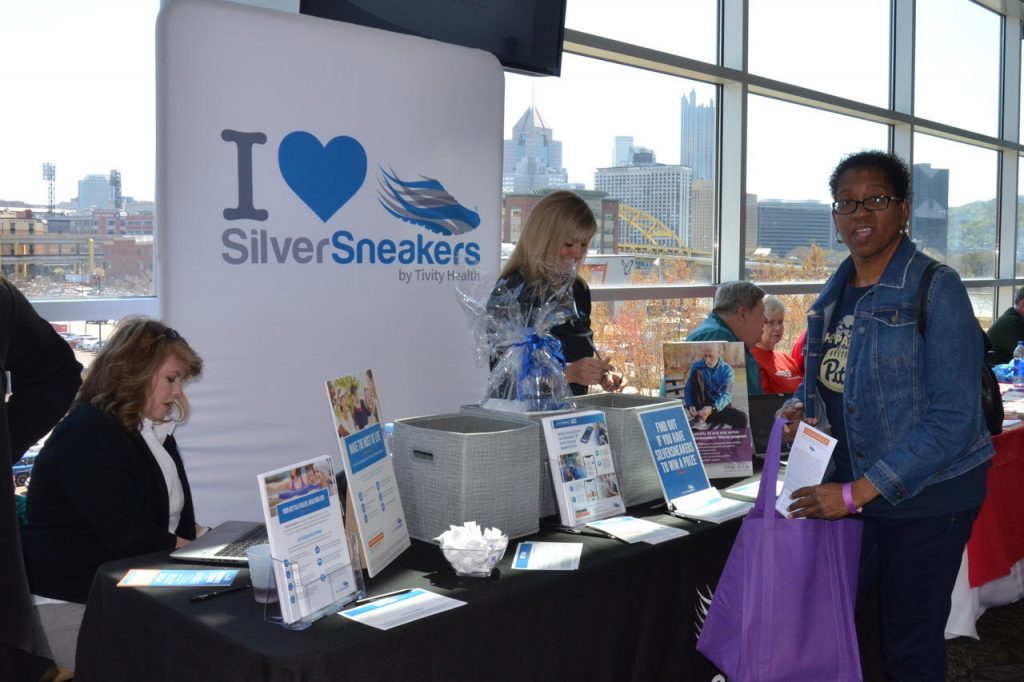 Photos by Charles Seay.