Every year, Rochester Villa in Rochester honors its female residents with a Golden Glamour photo session. 
This year, two centenarians participated in the photo session and had a great time having their hair and makeup done. Grace McCullough celebrated her 100th birthday on April 28. Emily McDaniel celebrated her 101st birthday on May 2.
 
"We dress them up and add a few accessories to finish the look," says neighborhood coordinator and activities director Debbie Graham. "These ladies wowed our cameras. They are not the typical image that you think of for someone over 100 years old. They are gorgeous."
While the women would not reveal their beauty secrets, modestly saying it is in the genes, they did say that they continue to live their lives to the fullest. Grace enjoys taking daily walks, socializing with friends, doing puzzles and playing bingo. Emily watches TV, prays every day, attends parties and enjoys visiting with her family. These ladies truly teach us that beauty is ageless.
Rochester Villa is located at 174 Virginia Avenue in Rochester. To learn more, call (724) 775-6400 or visit rochestermanorandvilla.com
Featured photo caption: Rochester Villa resident Grace McCullough recently celebrated her 100th birthday.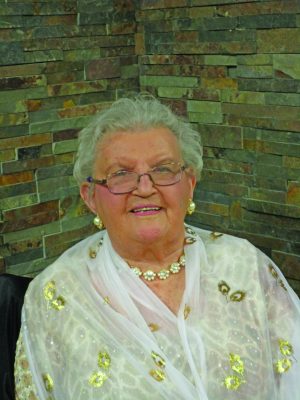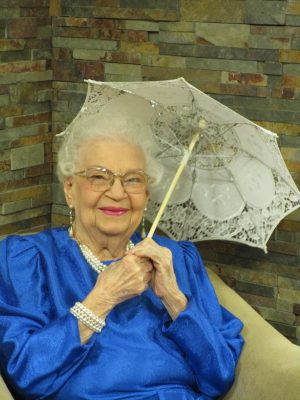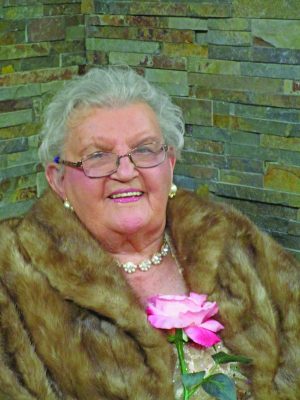 Photos provided by Debbie Graham for Beaver County Senior News