By Matt Reinstetle
For Pittsburgh Senior News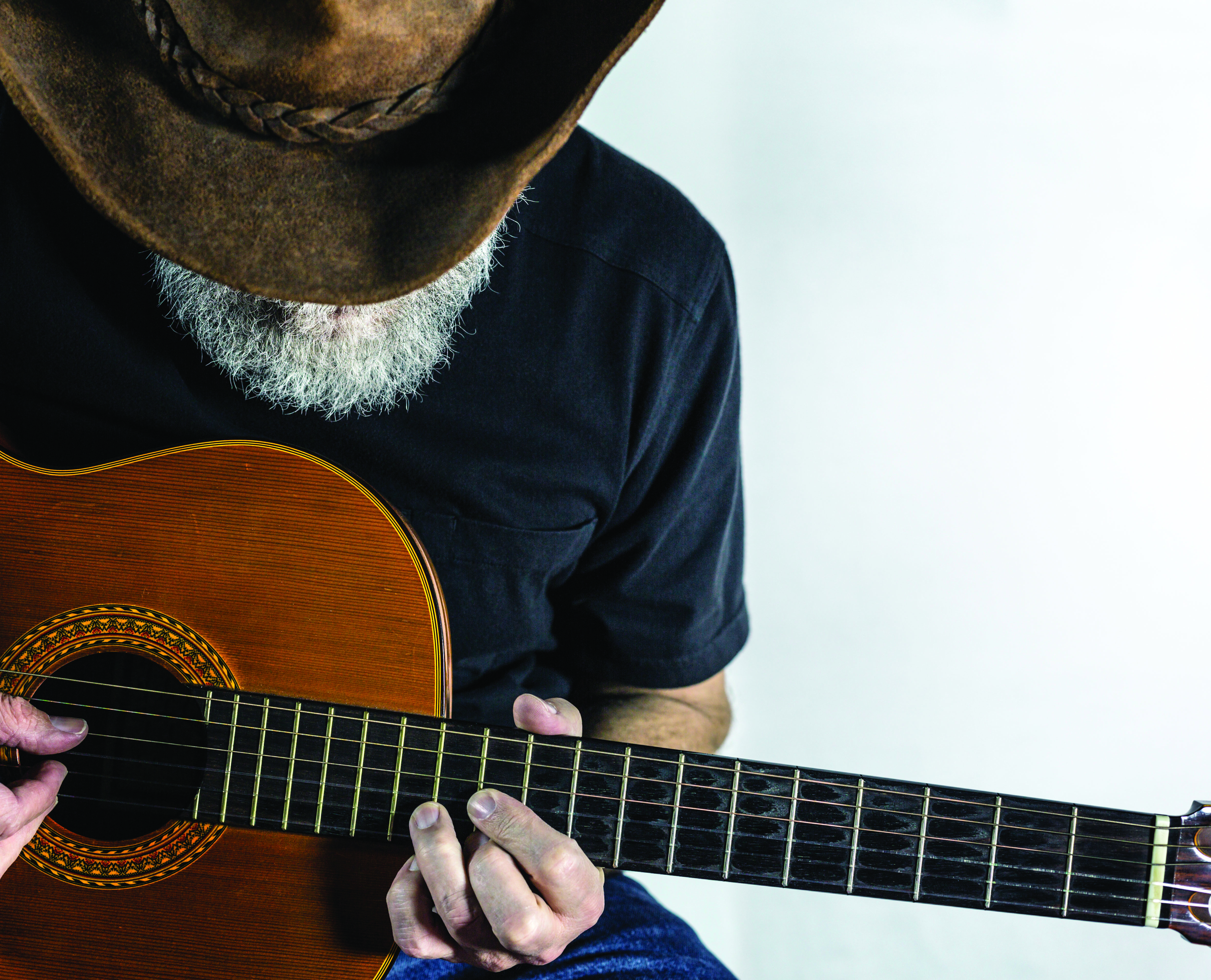 In the world of country music, few people march to the beat or their own drum – or better yet, guitar – quite like Willie Nelson.
Nelson, 82, has been active in the country music scene since the mid 1950s and continues to tour. In the 1970s, country music was confined to a set of standards known as the Nashville Sound, which featured clean-cut and formulaic stylings. Nelson, and other country artists, ushered in a new wave of country music known as Outlaw Country, which didn't play by the rules.
That mentality led him to not being afraid to go against traditional standards inside and outside the recording studio.
In November, Nelson said in an interview with The Washington Post that he had undergone a stem cell therapy treatment to help his emphysema and pneumonia, brought on by years of cigarette smoking.
Stem cell therapy has been a popular topic in the medical field as people with chronic lung disease look for alternative treatment options. One of the companies emerging as a leader in the industry is the Lung Institute (www.LungInstitute.com), which operates a clinic in downtown Tampa.
The Lung Institute uses autologous stem cells, also known as "adult" stem cells, from the patient's own body. The stem cells are extracted from the body, separated and returned intravenously. The cells then travel through the heart and into the lungs where they are trapped in what the Lung Institute calls the "pulmonary trap." Once in the trap, the stem cells promote healing.
Since opening their first clinic in 2013, the Lung Institute has treated more than 2,000 people with lung disease. A recent study produced by the clinic found that 82 percent of their patients saw an improvement in quality of life.
One of those people is Richard L., of Fort. McCoy, Fla., whose last name is abbreviated for medical privacy. Richard visited the Lung Institute in 2015 and noticed improvements with his chronic obstructive pulmonary disease (COPD) symptoms.
"I couldn't even go inside a store without using portable oxygen," Richard said. "Now, half of the time I just leave it in the car."
When the traditional way of thinking is no longer working, it sometimes takes a rebel mentality to shake up an industry for the better.
The Lung Institute operates stem cell therapy clinics in Tampa; Pittsburgh; Dallas; Scottsdale, Arizona and Nashville, Tennessee. If you or a loved one suffer from a chronic lung disease, the specialists at the Lung Institute may be able to help. You can contact the Lung Institute at (855) 978-5767 or visit lunginstitute.com/SeniorNews to find out if you qualify for these new treatments.