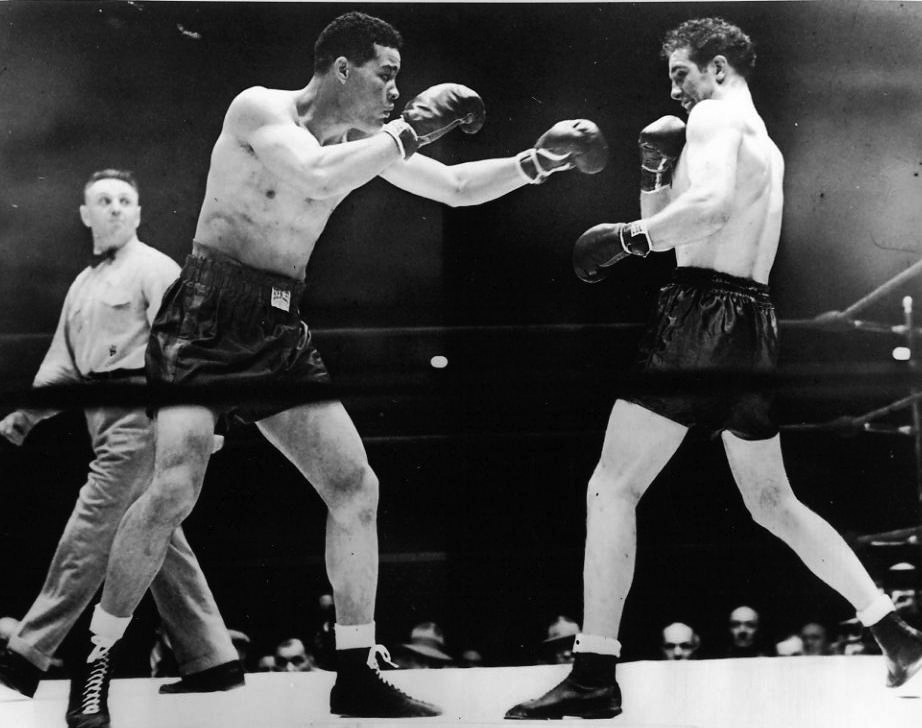 Some years back, it wasn't uncommon to see a certain tall, stately looking gentleman walking throughout the Squirrel Hill area. Whenever this fellow saw me in my front yard, either raking leaves or mowing the lawn, he would stop and say hello. I always enjoyed these little encounters with the late Billy Conn, and to this day I regret never pushing him into telling me more about his past.
For many Pittsburgh seniors, Billy Conn will always be remembered for fighting Joe Louis for the heavyweight crown in June of 1941 in New York City. Conn was ahead on points, but he got knocked down and counted out with two seconds left in the 13th round.
The Conn name was still magic while I was growing up in Squirrel Hill in the 1960s. His children attended the same grade school as I did, St. Philomena, and every schoolboy knew of Conn's exploits.
Many people didn't realize at the time of the championship fight that Conn's mother, Maggie, lay in a hospital bed in Pittsburgh fighting cancer. Mrs. Conn played a big part in Billy's life, and for him to be able to step in the ring and fight the way he did proved he was a real champion. A few days after the fight, she passed away.
It is also interesting to note that years before that first big fight between Conn and Louis, a much younger Billy once worked in Joe's corner holding a spit box in a fight held in Pittsburgh. Who would have thought that the next time these two would meet it would be in a ring in New York City with the two fighting for the heavyweight championship.
It is another amazing story in the life of Billy Conn, a man who in his seventies chased a would-be robber out of a Squirrel Hill convenience store. He will be remembered for a long time to come.
By Henry Peter Gribbin
For Pittsburgh Senior News