If you believe that having a library card and hanging out at the local library is only for boring bookworms, chances are you haven't checked out Northland Library lately. Yes, patrons can get books, movies, music and more on loan, but the library offers so much beyond that in terms of special programming. In fact, it's probably hard to not find something that interests you on their monthly roster of events.
"This is not the library you remember from when you were a kid," says Santina Balestreire, director of marketing and communications for the library. "We are bridging the gap with teaching adults about the technologies that their children and grandkids are using—everything from iPads, FaceTime and apps to downloading audio books and streaming music. Actually, you don't even need to come to the library anymore. You can use technology to get your materials at home. The library even offers an excellent books-by-mail program for those who are homebound."
Yet an increasing number of patrons are very happy to leave their homes and go to Northland Library every week to participate in its special programming and ongoing events. "Our programs are typically very well attended," Santina says, adding that as many as 75 people show up for some of the classes and discussion groups. "Some of our events, like Bookshelf Bingo, are wildly successful. Our philosophy is that we listen to our patrons and try to offer what they want. We really appreciate that they come to us and tell us what they want to learn about." The emphasis is on making the programs cross-generational so seniors can enjoy learning and having fun with their grandchildren.
Instruction is free of charge; some classes have a small fee to cover the cost of materials. Registration is required for the special programs but not for the ongoing events. Register online at Northlandlibrary.org, in person at the adult reference desk or by calling (412) 366-8100, ext. 113.
Adult Special Programming
Adult Summer Reading Club: Bookshelf Bingo: The 2016 Adult Summer Reading Club kicks off on Wednesday, June 1 and continues until Wednesday, August 31. Bookshelf Bingo allows players to get a stamp for each book they read in different categories. As players complete a bingo, they get an extra prize entry. Each stamp on the card counts for a chance to win a gift card to local merchants. Register at the upper level reference desk.
Wise Walkers: Walking is a great workout. It strengthens the heart and bones, and lowers blood pressure. This group meets each Tuesday (June 7, 14 and 21) at 9:30 a.m. at Pie Traynor Field. Water and snacks are provided.
Medicare: Putting the Pieces Together: Get the facts about Medicare in this educational presentation on Thursday, June 9 from 7 to 8:30 p.m. Patricia Spahr will explain important time frames for enrolling, Medicare Advantage and prescription drug insurance options available in our area. Bring your questions and become informed!
George Washington Walked Here: Did you know that President George Washington, has been to western Pennsylvania six times? Join this talk on Thursday, June 2 from 7 to 8:30 p.m., presented by historian Gary Augustine. He will discuss Washington's travels to our region first as a diplomat and solider, but later as an investor and landlord.
Mindfulness Made Simple: Mindfulness is a state of active, open attention on the present moment. Join Jane Rahenkamp on Monday, June 20 at 7 p.m. as she explains the benefits of mindfulness and offers a few meditation practices.
Long-Term Care 101: Knowing Your Options: Hear this "ask the experts" talk on Thursday, June 23 at 6:30 p.m. about available options for people making decisions about long-term care, including nursing home care, skilled nursing care, personal care homes, assisted living, home health care, companion care and hospice care.
Summer Planting For a Better Garden: Join in on Monday, June 27 at 7 p.m. as Doug Oster teaches how to plant now to extend your garden well into the fall. Doug is a co-host of The Organic Gardeners Radio show every Sunday morning at 7 a.m. on KDKA radio.
Scrabble Night: Join in some word play on Thursday, July 7 at 6 p.m. Bring your friends and family. Pizza and beverages are provided.
Ongoing Adult Programs
Here is a sampling of Northland Library's ongoing programs every month:
• Foreign Film Series
• Travel Film Series
• Tuesday Night Book Group
• Readings In Alternative Everything Book Group
• Mystery Lovers Book Group
• Story Swap
• Conversation Salons
• Steel City Wordsmiths Writer's Group
• Beyond The Basics: Open iPad Forum
• Northland Knitters' Group
• Chess for Adults
• North Hills Genealogists
For more adult programming options throughout the county, check out your local library. Northland Public Library is located at 300 Cumberland Road in the North Hills. To learn more, visit Northlandlibrary.org, call (412) 366-8100 or email northland@einetwork.net.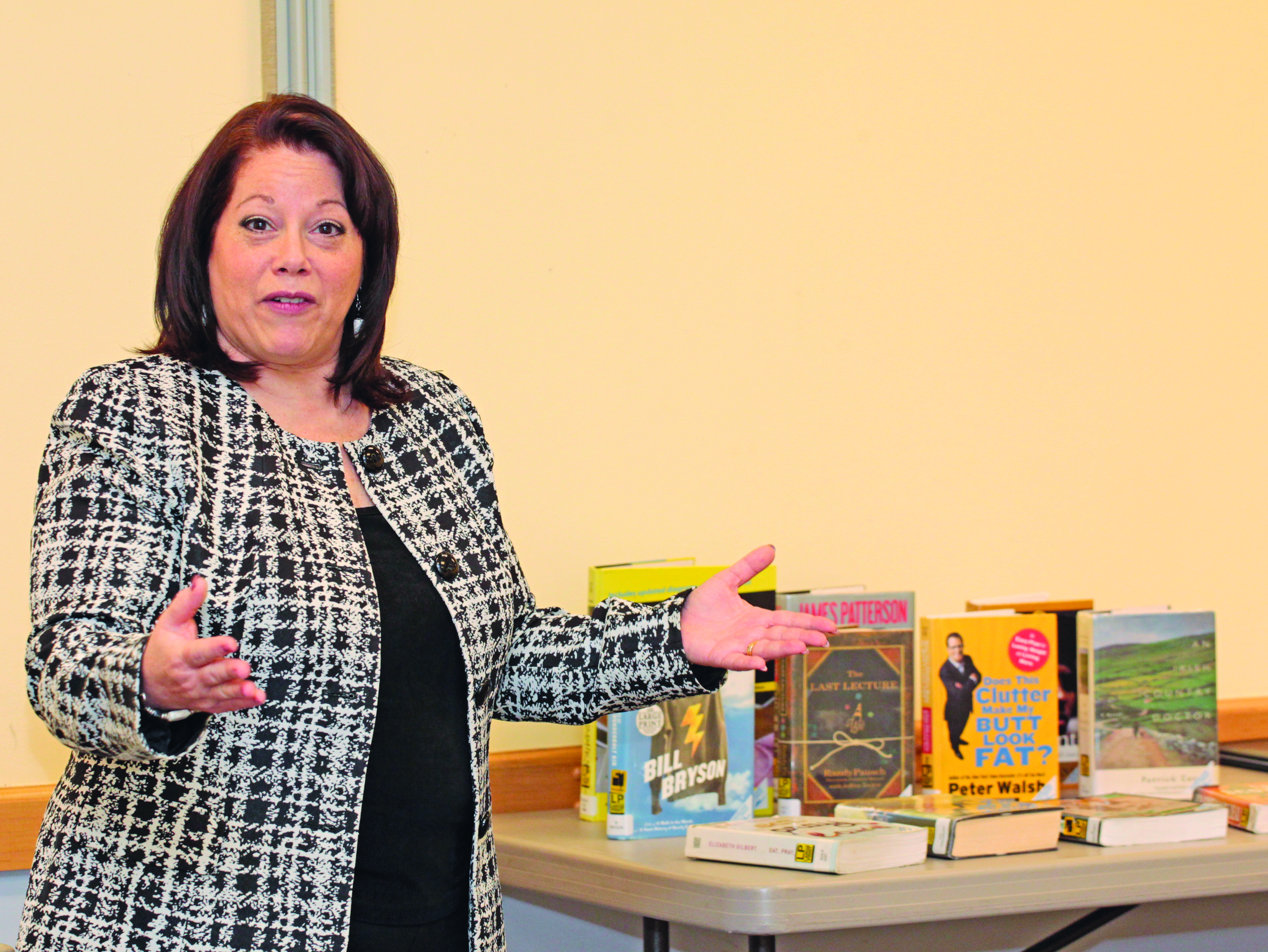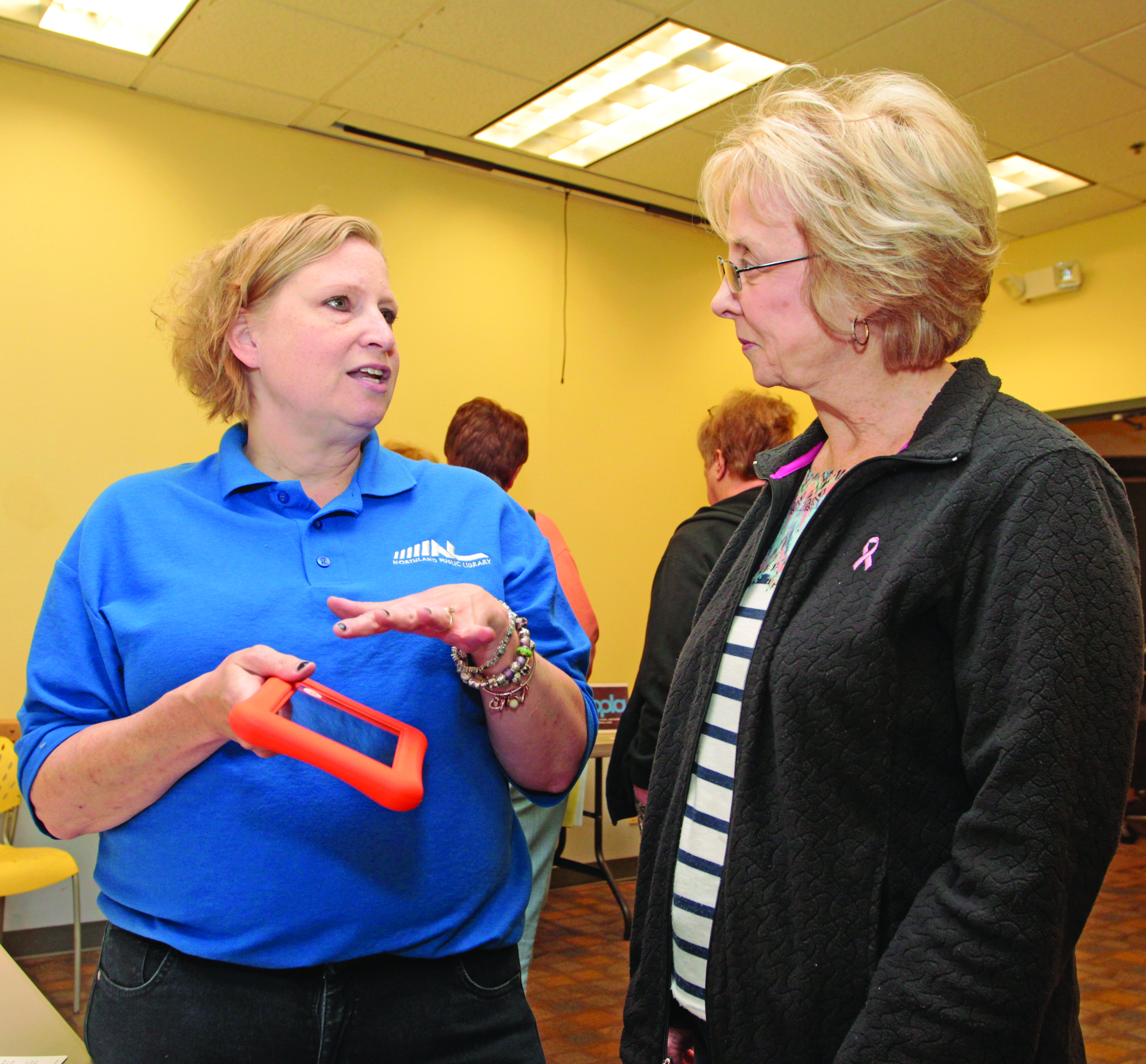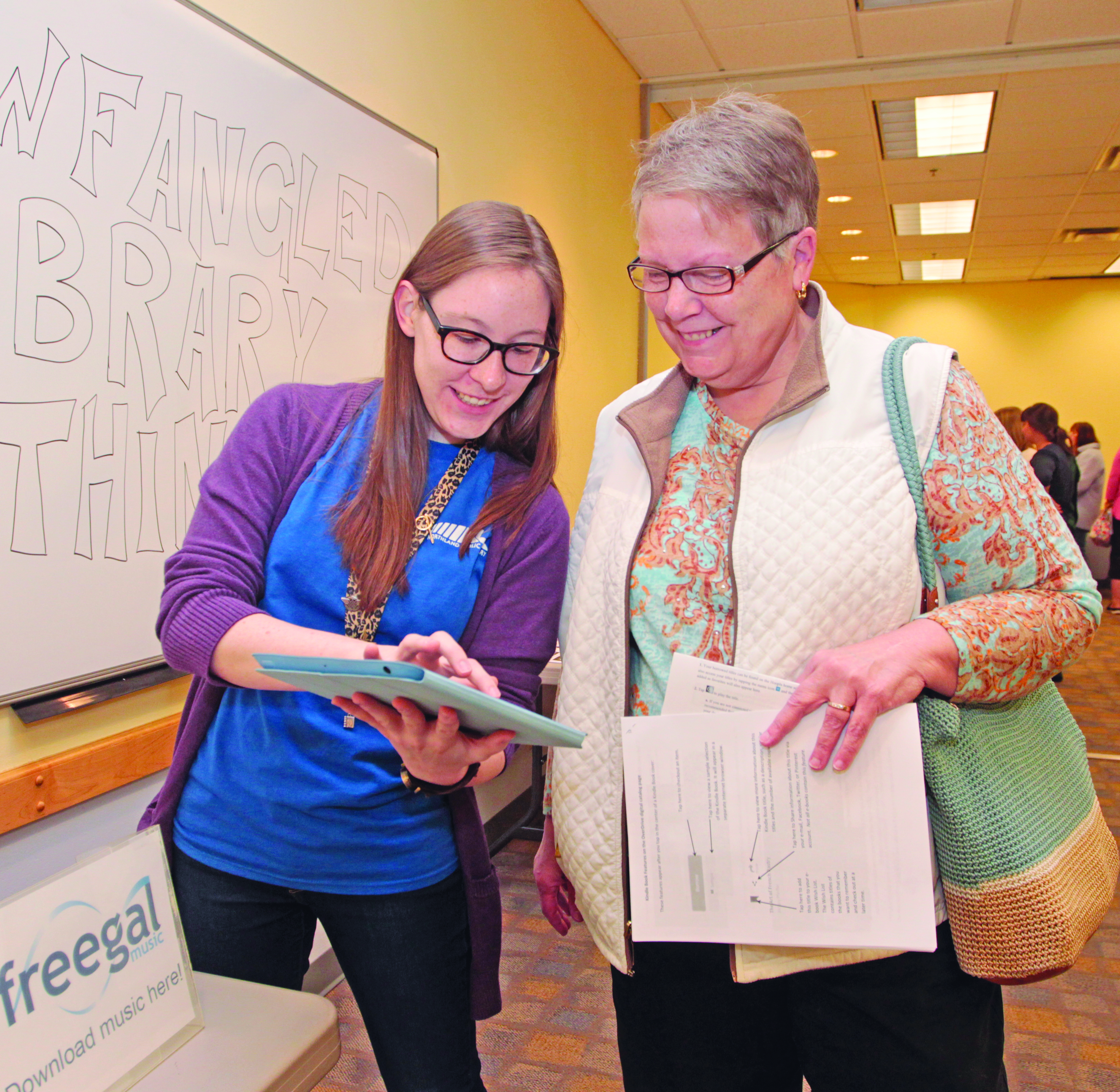 By Gina Mazza
For Pittsburgh Senior News