Winter is right around the corner . . . and so are heating bills. Pennsylvania's Low-Income Home Energy Assistance Program (LIHEAP) helps families living on low incomes pay their heating bills in the form of a cash grant. The grant is a one-time payment sent directly to the utility company/fuel provider to be credited on your bill. These grants range from $200 to $1,000 based on household size, income, and fuel type. Remember: This is a grant and does not have to be repaid. 
Households in immediate danger of being without heat can also qualify for crisis grants through the LIHEAP crisis program. Emergency situations include:
• Broken heating equipment or leaking lines that must be fixed or replaced
• Lack of fuel
• Main heating source or second heating source has been completely shut off
• Danger of being without fuel or having utility service terminated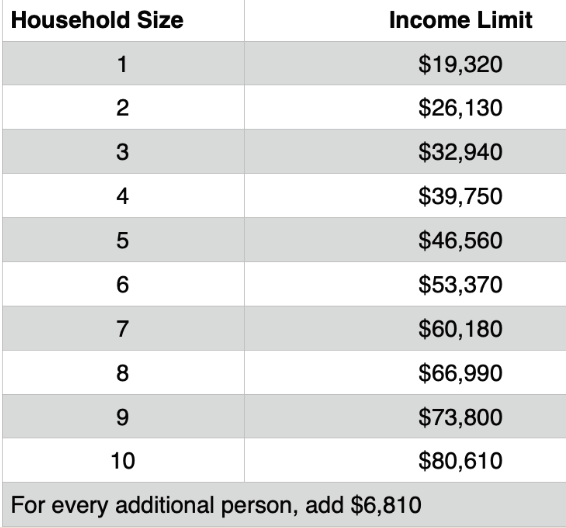 To apply for help, call LIHEAP at (866) 857-7095 or contact your county assistance office.
Weatherization
The state's Weatherization Program is available to provide an on-site energy audit to assess conditions in the home and to identify the most cost-effective energy-saving measure to be installed. It is open to lower-income households, with priority given to higher risk residents such as the elderly, disabled individuals, and families with children.
On site energy audits are conducted to assess conditions in homes and to identify the most cost-effective energy saving measures to be installed. Weatherization services include but are not limited to:
• Blower door guided air sealing to effectively locate and reduce air-leakage throughout the home
• Installation of attic, wall, basement and crawlspace insulation and ventilation to reduce energy loss
• Heating system modification or replacement to increase the efficiency and/or safety of the heating system
• Minor repairs, and/or health and safety measures are provided (when necessary) to allow the safe and effective installation of the weatherization measures
• Client education on the proper use and maintenance of the installed Weatherization measures and ways to reduce energy waste everyday
To learn more, visit dced.pa.gov.